Your partner in Italian marketing & advertising
Experienced, globally-oriented and located in a strategic position
Very often, when a company approaches the Italian or South European markets, it finds hard to get into customers' mind. A marketing strategy designed for the UK, Germany, US or China has very little chances of success if taken as-it-is in Italy, Spain and other Southern European countries.
If you want to boost your chances of success, look no further than Eden Exit!
Eden Exit is an advertising, communication & marketing agency with a multidisciplinary approach: We're a team of professionals with wide-ranging corporate strategical, creative and technical background.
We're located in Venice, in a strategic position both to know and reach the Mediterranean countries and to connect with Northern & Eastern Europe. Venice's Marco Polo is the third largest airport in Italy.
A collaborative approach
At Eden Exit we're used to work with other agencies, both Italian or International, in order to find the best solutions to approach every single market. We're fluent in English and we bring in all our skills and experience for you in:
• Conducting market analyses that let you know your target and adapt your message;
• Planning and rolling out communication campaigns across various media (printed copy, web, audio, video);
• Defining or adjusting brands (studying image, product graphics and packaging);
• Designing sales tools that bring in real sales;
• Develop websites that bring real visitors, conversions and prestige to your company;
Eden Exit thus become a partner to help you achieve your expectations – and go beyond them.
Mission
We are focusing on measuring the ROI outcoming from our work. This approach keeps our attention span always high and allows to make the right choice at the right time.
We try to give our contribution in our Partner and Customer's success. If anything does not fully convince us, we rather discuss it further in order to evaluate more effective alternatives.
We ask ourselves and to our partnets to set a goal about any strategy. It might be a number, such as sales, or something related to brand recognition. The goal help us in keeping the right track.
SERVICES
Communication & Marketing
Web Marketing & Social Media
Web applications development
Audit & internal communication
Global marketing strategies
Public Relations & Events
TEAM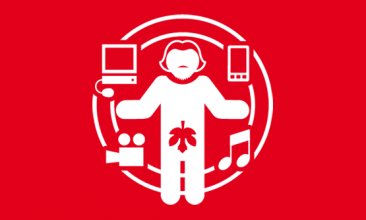 Project Manager - Web & Multimedia
Claudio is the Chief Manager for multimedia & web projects, with over 15 years of experience in the digital market.
FULL PROFILE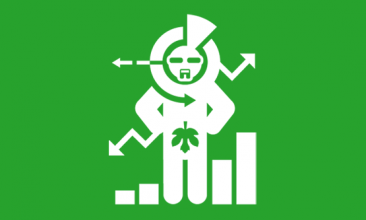 Project Manager - Art Direction
Emanuele in the Chief manager for marketing & advertising, with over 20 years of experience in the communication area.
FULL PROFILE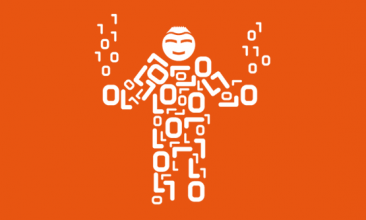 Project Manager - IT & Web Development
Matteo is the Chief Manager for IT solutions: Developer since 1999, he focuses on rich, advanced and complex web applications.
FULL PROFILE