Corporate identity and graphic design
Italian Design is stil a valuable asset
Eden Exit designs trademarks, logos and corporate image strategies that will serve to fix the most important aspects of the organisation they represent in the memory of the market and society.
A well-designed coordinated image plan must weather the test of time. Unfettered from fleeting fashions and short-term special offers, it should last for decades and still look great. A company's logo conveys an essence. It is the first visual element for which the it will be remembered and appraised.
And let's not forget the geographical location that logos or brand images must take up. A shape or visual considered acceptable and pleasant in Europe could be deemed offensive in other cultures and vice versa.
We've worked closely with International clients for logo & corporate identity design or restyling of existing brands. We believe that Italian design can help International brands in setting their own unique style.
When we work on corporate image, we can never "think global" enough!
PROJECTS ABOUT: Corporate identity and graphic design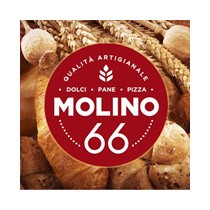 Molino66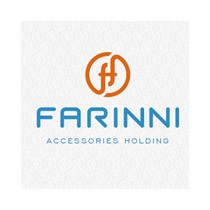 Farinni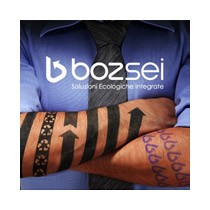 BozSEI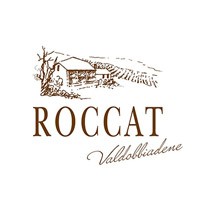 Roccat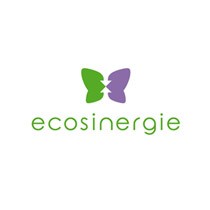 Ecosinergie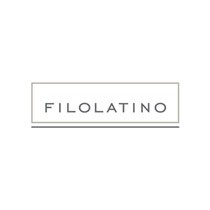 Filolatino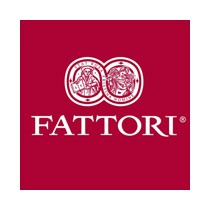 Fattori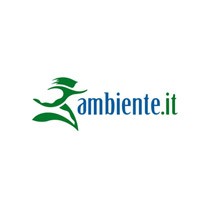 Ambiente.it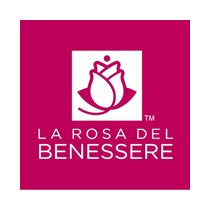 La Rosa del Benessere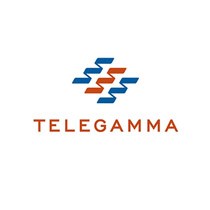 Telegamma